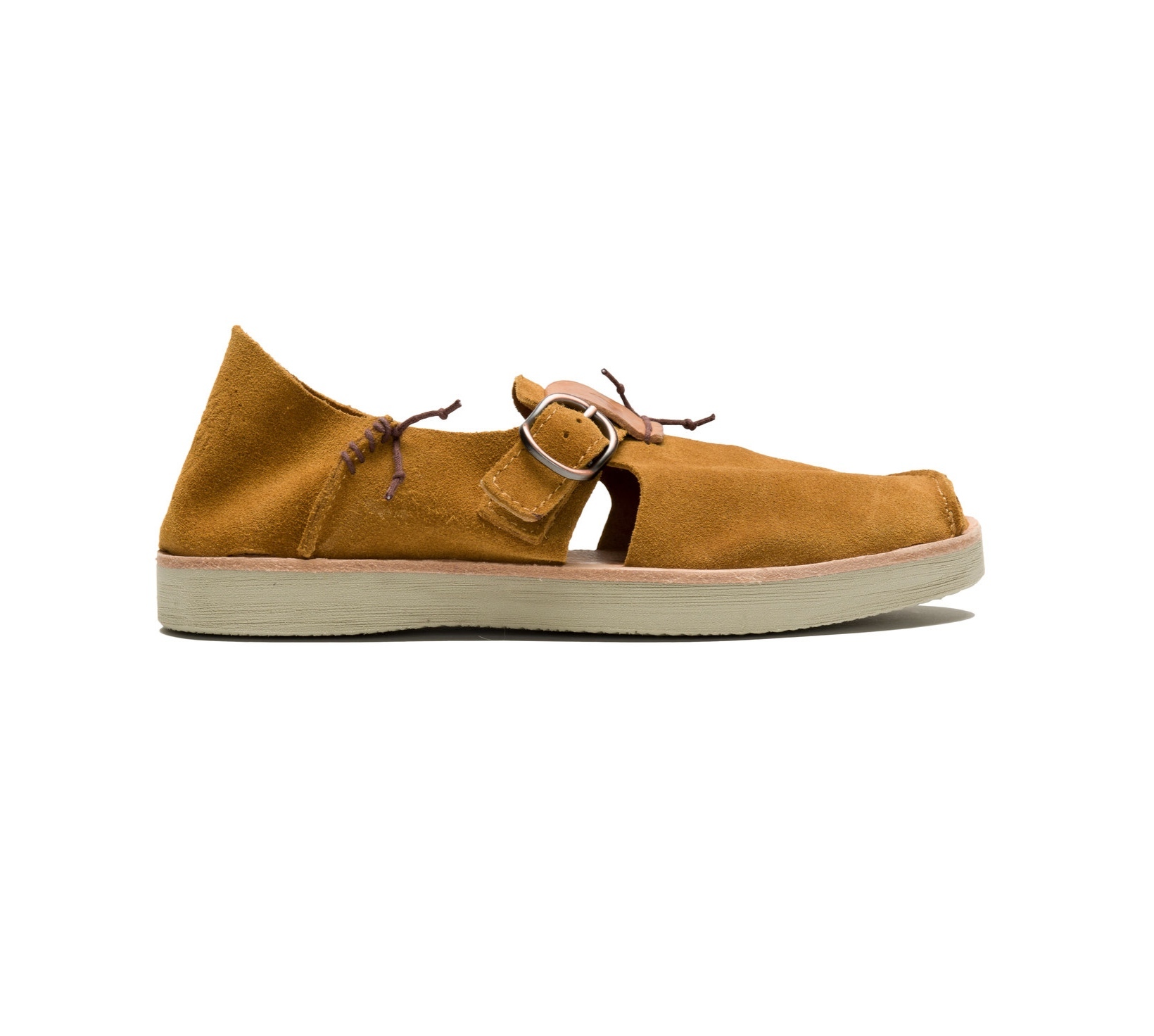 Benirras
Modelo 100% hecho a mano en napa
No tiene costuras en el interior, lo que la hace extremadamente cómoda.
Corte sin forro y plantilla de piel de curtición vegetal. Piel al canto y cosidos a mano.
Singularidades
Cerrada en la parte superior pero abierta en los laterales para mantener el pie protegido y fresco.
Hebilla lateral para un mejor ajuste.
Etiqueta de piel vegetal cosida a mano en la lengüeta con el logo grabado a fuego.
Puede convertirse en una sandalia, pisando el talón y doblándolo hacia abajo.
...Y mucho más
La autenticidad de esta línea de productos se debe principalmente a su construcción, basado en la simplicidad y la pureza de los materiales.
La parte superior está fijada a la plantilla a mano y hemos llevado a cabo un proceso de envejecimiento de la plantilla usando papel de lija y cepillos de diferentes espesores y durezas para envejecer la piel y darle ese tacto suave tan agradable para los pies.
Handmade sandals with hight quality napa leather.
Simple and confortable design. Wear them all the time.
Cut without lining and insole of vegetable tanned leather. Skin on the edge and sewn by hand.