5 Simple Ways You Can Help Save the Bees
How can we save the bees?
We've all read the headlines; bee populations are amongst the worst of all insects affected by the disastrous consequences of pesticide use, irresponsible agriculture practices, and climate change.
There's no doubt about the fact that the fashion industry has committed many of these crimes against nature -- the details of which have evaded the public eye for many years and only seem to really be coming into the mainstream consciousness now.
So… how bad is it?
According to a study carried out by the Environmental Justice Foundation in collaboration with Pesticide Action Network UK, somewhere between 16-25% of insecticides used globally every year are used on cotton -- and cotton alone.
Not only does that end up looking like $100 million dollars in development costs for each killer bug spray, but some of the most acutely toxic chemicals used in these sprays (cyanide, dicofol, and naled to name a few) are known carcinogens.
Meanwhile in the insect world, slews of 6-legged populations are being wiped out at a catastrophic rate. Fine for the cotton plantations -- but what about everything (and everyone) else? Combine that with the ever encroaching effects of climate change, and you arrive at the sobering news that 40% of insect species are in decline.
A starving ecosystem isn't far from the scope of our reality today.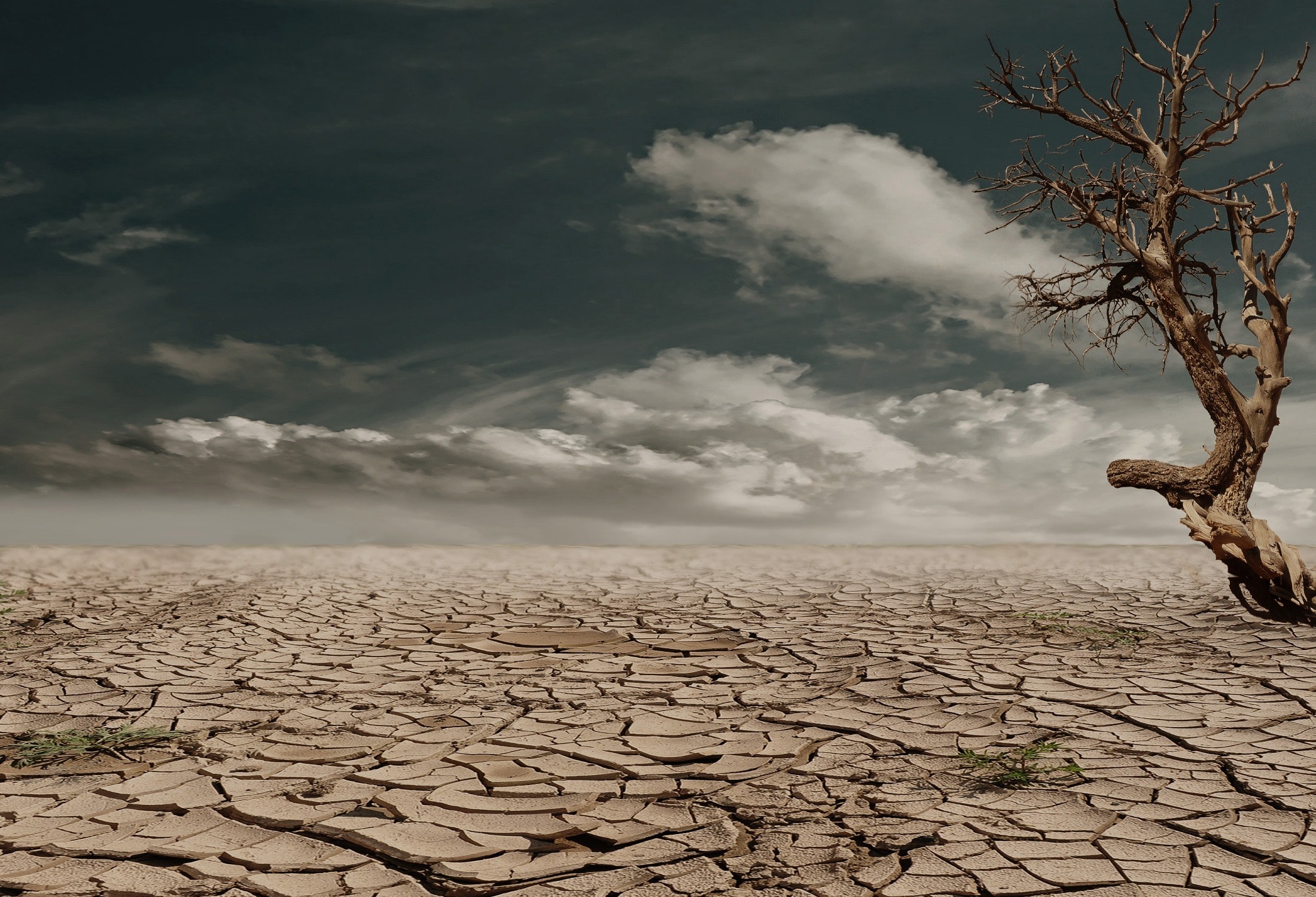 Why insect populations are plummeting
How can we save the bees?
As dire as it sounds, efforts are being made on a global scale to combat the damage that's been done. Countries around the world are adopted bans on single use plastic; massive tree planting campaigns are taking place from the furthest corners of rural India to Europe's most central cities; and the global pressure to begin running environmentally sound businesses is higher than ever.
But it's not all happening on a macro scale; there are plenty of things that we can do in our own daily lives -- and in the garden -- to help (psst: head over to our recent blog post to read about our plastic-free cassava bags and other sustainable business choices we've been making!).
Here's a few simple ideas to get you started: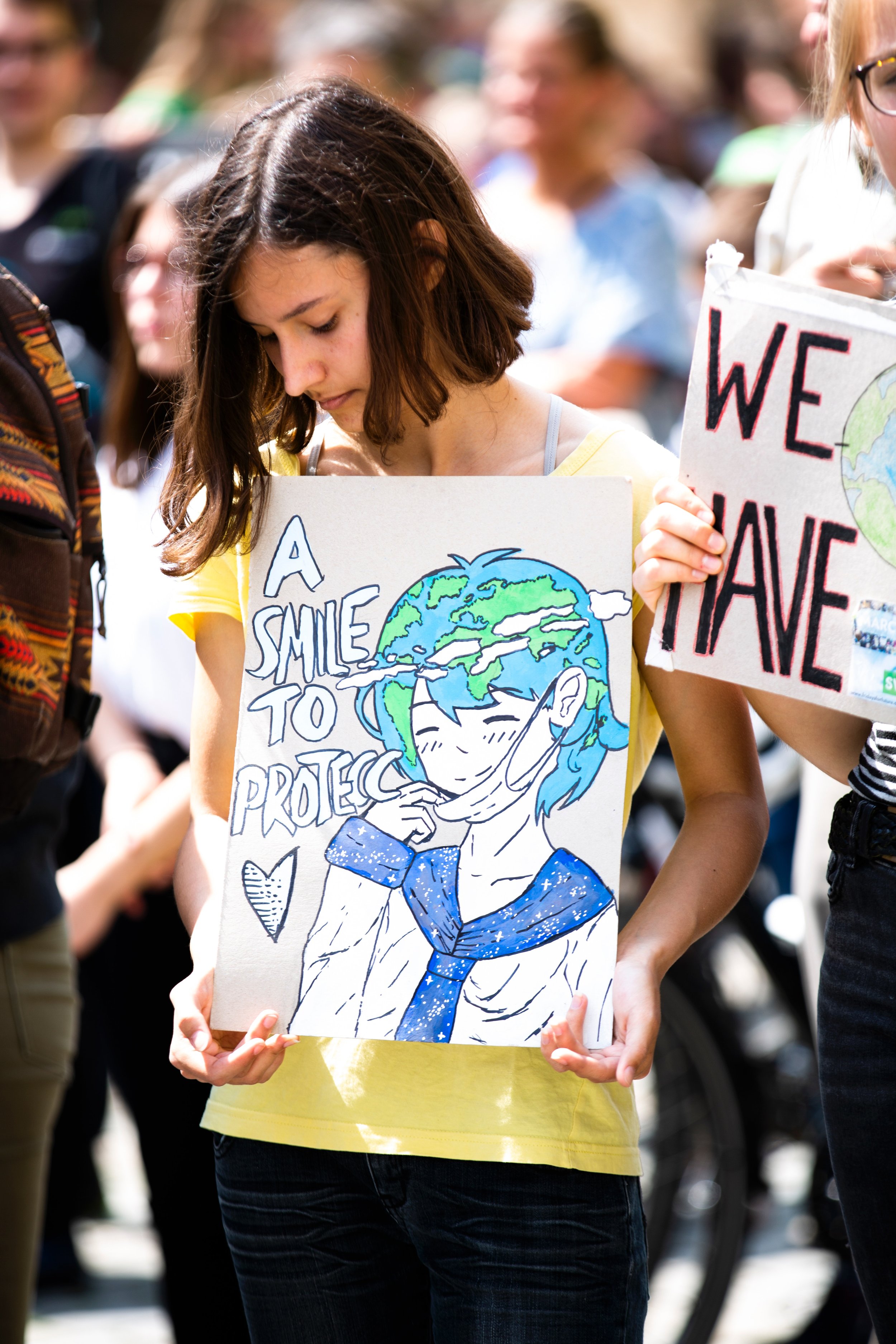 Save the bees with these easy DIYs
Let your lawn grow into a wildflower garden
This is by far the easiest item on the list, because it literally asks you to do less than you already do! If you've got a lawn (or any kind of grassy area) around your house, there's a good chance you're used to cutting the grass. But manicured lawns are basically devoid of any biodiversity -- which makes them about as nutritious for the bees as a piece of soggy cardboard.
Instead of mowing your lawn right down, why not consider growing it into a lush wildflower garden? Dandelions, daisies, heather, foxglove, cosmos, marigolds, and buttercups grow in abundance when left to their devices, and they make the perfect habitat (and nutrition source) for bees.
Plus, wildflower gardens are beautiful! Check out this one being grown on the grounds of University College Cork -- one of the biggest universities in Ireland.
There's a good point to be made if you're not keen on the idea of going full-on wildflower meadow: you can still choose to mow your lawn sustainably by setting the blades higher than 10cm above the ground (that way you'll still give the flowers enough room to bloom; they'll quickly learn to grow below the blade).
2.- Plant your own garden
Growing your own garden doesn't have to be a massively time consuming thing; especially if you like wildflowers. Creating a low maintenance garden full of colourful blooms and pollinators is an easy -- and rewarding -- way to save the bees around your own home.
Grab yourself some seed bombs and chuck them on the lawn (yes, it really can be that simple!); plant out a few pots with something hardy like lavender; or even stick a couple of Maria Malo's seed tags into some soil and you'll be on your way.
3. Support sustainable clothing brands
By avoiding brands that use insecticides and pesticides whilst growing their raw materials (such as cotton) you'll be doing your part to offset the toxic chemicals that would otherwise have leached into the environment -- the waterways, soil, insect populations, and further up the food chain.
Instead, opt for companies that use organic materials and harvest sustainably. Here at Maria Malo, we use only eco-friendly materials like bamboo, eucalyptus, and regenerated fabrics like econyl (made from ghost fishing nets and other plastic waste from the sea).
Check out our collection of sustainable, eco-friendly, and organic clothing today.
4.- Leave a water source in your garden
This is especially helpful in places where natural water sources are few and far between (like cities, for example). Bees, like us, need water to survive. Setting up a simple 'mini-pond' outside creates an important source of hydration for bees in need (this might be just a container with some pebbles at the bottom and a few inches of water on top).
Now, don't let this be confused with the popular myth about feeding sugar water to bees. In most cases, sugar water that's left outside for bees can have terrible repercussions (I'd recommend reading up more about it on this helpful blog post by The Little Honey Bee Company for more info).
5.- Opt for natural weed killers
If you are the gardening type, you may have thought about using (or already used) a herbicide or insecticide of some sort. But this can easily be replaced with a natural, non-toxic, homemade alternative that won't harm the bees (or other insects) living nearby.
In our garden, we use a simple recipe consisting of white vinegar and epsom salts. The best part is that we usually have both of those ingredients in our cupboard already (though if you don't, neither one is expensive to buy) and it does a great job of keeping the weeds down on the pathway outside our house.