Searching for organic yoga clothing? Here's 5 must-haves for your collection
Stretching, sweating, and serious stamina; yoga asks a lot of your body- and if there's one thing any yogi worth their weight in zen knows, it's that your yoga clothes need to be up to the task, too.
But finding yoga clothing that's not only durable and comfortable- but also organic- well, that's another feat entirely. All the same, we understand the importance of eco yoga clothing and of wearing organic materials; it's more sustainable, environmentally friendly, and kinder to your skin, as well.
In this post, we've selected a couple of key items from our collection which are all totally organic and promise to be a perfect pairing with your yoga practice.
What kind of materials does our organic yoga clothing use?
The items we've selected to show you below have all been lovingly crafted using 100% organic bamboo- which is by far one of our favourite fabrics here at Maria Malo.
And the reasons why we love bamboo yoga clothing? Where do we start?!
For one, bamboo is incredibly soft when it's in its woven form, meaning no matter how you're moving your body, your clothing will never chafe against your skin. Secondly, bamboo is moisture wicking, which is ideal for all kinds of active and yoga wear (because nobody likes a pair of leggings soaked in sweat!).
But best of all, organic bamboo promises to be just as kind to your skin as it is to the environment. Not only is bamboo yoga clothing an ideal choice for anyone who suffers from skin sensitivities, but by supporting an ethical clothing brand like Maria Malo, you can also rest assured that Mama Nature is being protected in the course of our production.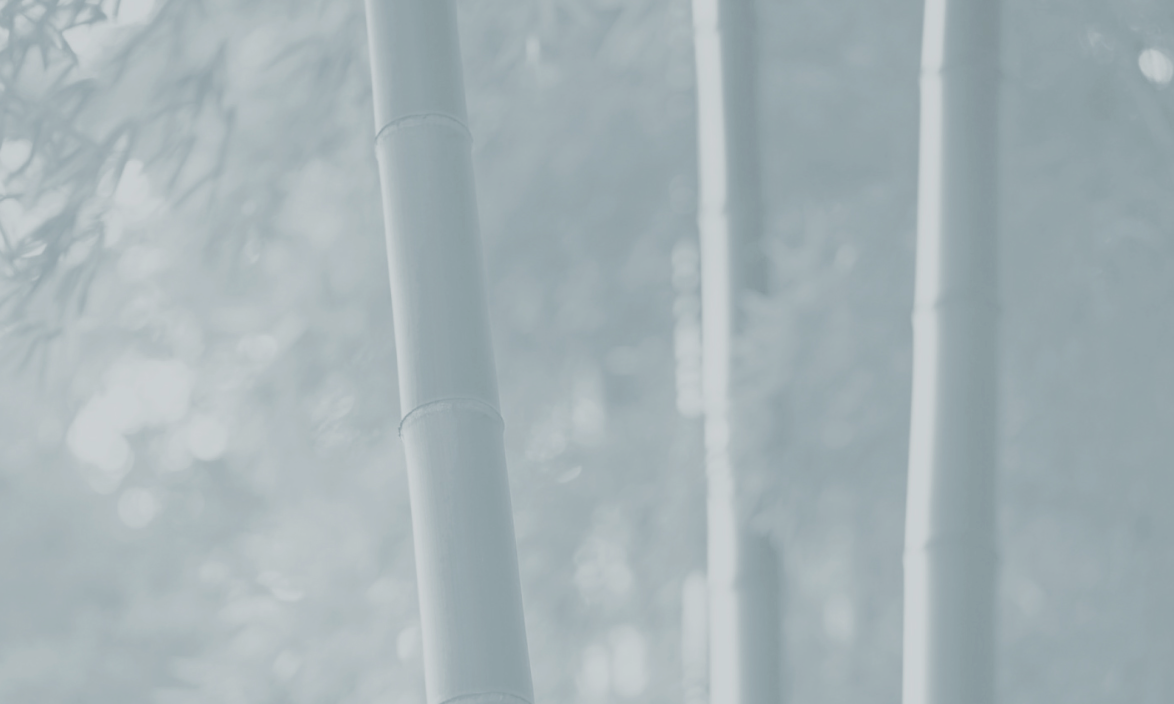 Find out the exact details of how wearing bamboo items can help protect the environment in our mini guide to bamboo clothing.
Maria Malo's organic yoga clothing - Our selection

1.- Bamboo leggings

Soft, stretchy, and oh so snug- our organic bamboo leggings are just as suited to an indoor yoga session as they are to a hike through the woods or a run at the track. Their full length combined with the temperature controlled fabric will keep you warm in cold weather and cool when it's scorching out. Best of all, they're extremely durable, which means you won't have to purchase a pair of replacements every couple of months like you would with fast fashion leggings.
2.- Caty pants

If you love the comfort of a pair of leggings but prefer something a little less clingy, the Caty pants offer the perfect balance. They're fitted enough to not get in the way when you're moving around during a workout, but they still have enough room to allow for some flow and breeziness. Warm yet breathable, light and still totally durable, these organic yoga pants are built to last.
3.- Body top

With its cropped cut and ever-so-slightly sporty vibes, the body top picks up where the traditional sports bra leaves off. Whilst still being supportive, it's much stretchier and softer than others, and the sweat wicking properties of the organic bamboo makes it the perfect addition to your yoga wardrobe.
4.- Mini crop top

Wear it under a loose t-shirt or rock it on its own; however you choose to style it, the mini crop top is a basic staple for anyone looking to update their conscious clothing collection. Once again the organic bamboo shows its superpowers, with a softer-than-silk texture that feels sooo good against delicate skin- which really is a must from a good, supportive yoga top.
5.- Bodysuit

Our organic bamboo bodysuit is perfect for all kinds of light physical activities, from a good asana yoga session to a swim at the beach. The low back and skinny straps add a touch of femininity to a simple statement piece, which you can easily pair with a soft pair of shorts, leggings, or simply on it its own. Our organic bamboo bodysuit comes in a variety of colours and patterns, which you can see in our full swimwear collection.
Why wear organic yoga clothing?
At the end of the day, what's the big deal about wearing organic, ethical yoga wear? Well, let's start with what happens when we wear inorganic fabrics:
Anyone who suffers from sensitive skin can tell you that even the slightest thing can be enough to set of a string of biological responses; rashes, itchiness, dryness, and irritation to name a few.
This comes as no surprise, really, when you look at the list of nasty chemicals that are regularly used in clothing production: glyphosate, chlorine, formaldehyde, ammonia… a whole slew of carcinogenic, disease inducing toxins that many other industries wouldn't dare allow to reach consumers (if you're interested to read more about these issues, this interview with Marci Zaroff is a great place to start).
But the benefits of wearing organic clothing go far beyond an annoying rash; choosing to buy and wear organic yoga clothing can have a phenomenal impact on the planet- and every single living ecosystem therein.
Every time a company chooses to cease production of inorganic clothing, they remove all of the chemicals, toxins, and pesticides used to make their goods- from the Roundup that would have been used to spray their crops to the finishing chemicals used in the textile factories.
When you choose to buy and wear organic yoga clothing, you're helping to offset some of this toxicity- instead supporting a sustainable, ethical method of farming and production that empowers local farmers and promises not to disrupt the environment.
#WalkThisEarthWithoutaTrace
Namaste,
María Malo
#Ethicalyogawear #bambooyogaclothing #organicyogapants #ecoyogaclothing #sustainableyogawear #consciousclothing